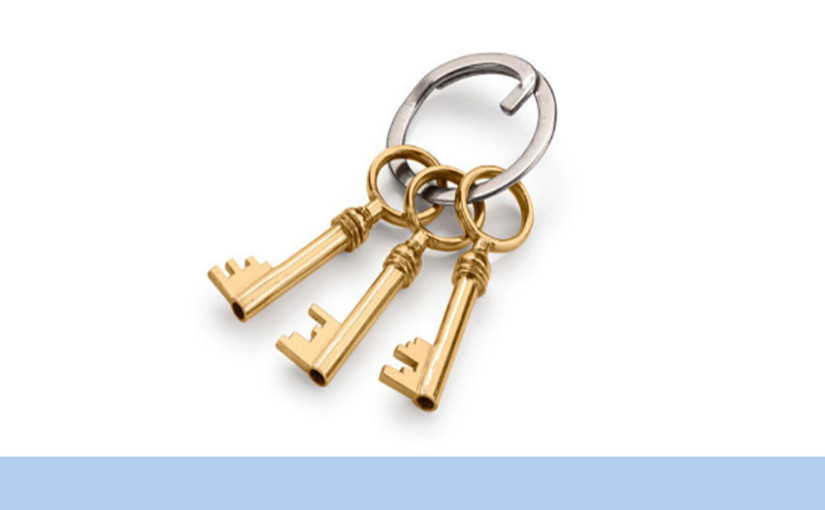 Customer loyalty is not the Holy Grail of marketing. It's not rocket science either. It turns out there are three very simple keys to capturing customers loyalty…and keeping it.
1. Reliability
Reliability forms the basis for customer loyalty, and it is developed over time. Your customers need to see that your company doesn't just make promises. It makes good on those promises, time and time again. If you tell your customer you can deliver in three days, but it is actually going to take five, you are not going to be perceived as reliable. If you promise five day delivery and make it in three, you will exceed your customer's expectations and by doing this repeatedly over time, you will be building loyalty.  It is always better to under-promise and over-deliver, than to over-promise and under-deliver.
2. Responsiveness
This is huge. In our culture, a nano-second is an eternity. Customers complain if they have to wait 30 seconds for your phone to be answered. Do you give them a  phone maze of options and numbers to press to track down their CSR and then give them elevator music for another three minutes?
Customers place a very high value on their time, and they have come to expect that "instant" everything is a reasonable expectation. How quickly your employees respond to phone calls, emails, event texts –  can go a long way to either building or eroding loyalty in your customers.
3. Easy to Deal With
A certain major airline in North America had the reputation for having this phrase as it's motto:
"We're not happy til you're not happy!"
Hopefully this is not your company's motto too.  If customers call with a problem, a complaint, a return, or they angrily demand a refund, or an upgrade, how does your company respond? Have your front line employees been trained to go above and beyond to meet customers' needs?  Is your company known for being "easy to deal with"?
This will go much further with your customers than plush furniture at reception.
At Client Insight, we help our clients identify and address their customers' needs by obtaining high quality customer feedback.  If you would like to learn more about what we can do for you company, contact us.


Listen. Measure. Improve. It's a profitability strategy for your company.