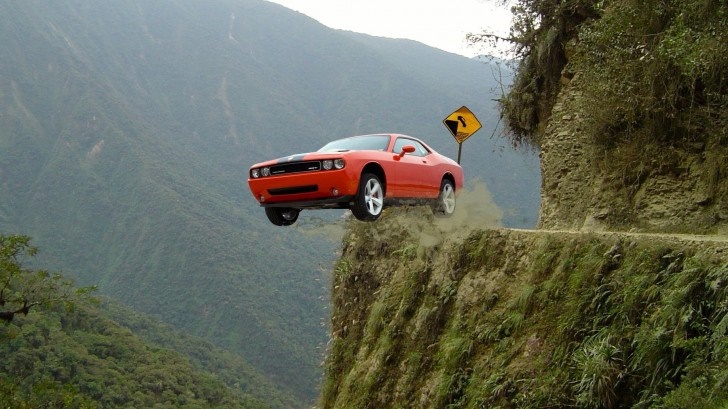 Did you know your company might be sending its customer loyalty over a cliff?
You are Not Rewarding Loyal Customers
Are you taking your customers for granted by assuming that customers who repurchase are loyal?  But do you know why they repurchase? Customer loyalty cannot be assumed, or taken for granted. You need direct customer feedback to determine if your customers are loyal, or simply in a contract with you, or too lazy to investigate their options. With robust customer feedback, you can determine if they are loyal and reward them.  Loyal customers are like gold. Treat them as such or they may be lured away by a competitor's offers.
You've had high staff turnover.
This is a problem for two reasons. First, your customers get used to dealing with specific employees.  In fact, relationships are often a significant reason why your customers keep coming back. If you have high turnover, your customers lose those significant relationships.  Second, they also lose confidence in your company. They will ask themselves, "Why are they losing people? Does this mean something is wrong at the company?"  People see the departure of multiple employees as a sign that the company is in not being managed well or may soon to be in trouble financially.
You Have No Clue What Your Customers Want
How could you if you don't ask?  If you have adopted the mindset that sales are steady therefore why change what is working, then you are not understanding the perils of the "We've always done it this way" mentality.  Your competitors are not sitting on their laurels.  They are pushing ahead with new ideas, new strategies, new products and services. They are proactively finding out where their customers' needs and wants are heading.
Will you be left behind?
At Client Insight, we help our clients stay on top of what their customers want, what they don't want, and where there are changes and shifts in your industry.  We keep our clients on track with their customers through in-depth phone interviews which zero in on determining customer loyalty and their Net Promoter Score, customer concerns, customer wants and needs that are not being addressed.
If you would like to learn more about listening to your customers, contact us.


Listen. Measure. Improve. It's a profitability strategy for your company.