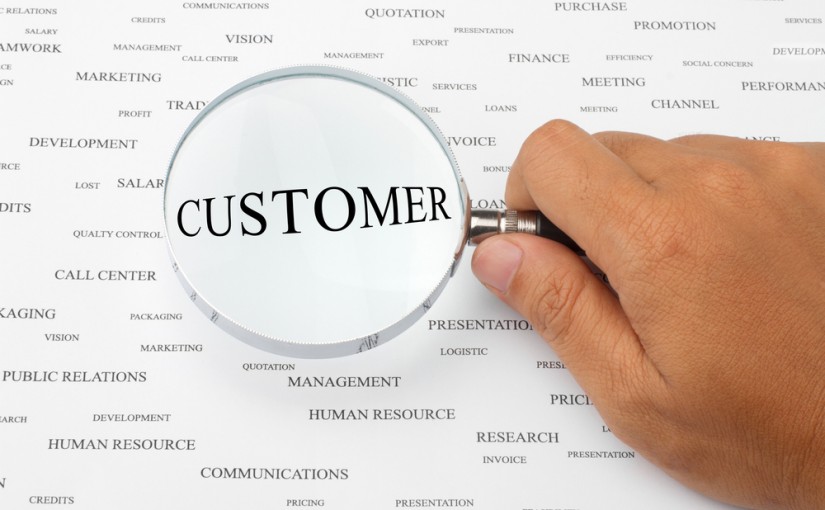 Companies that succeed and stand out from their competition are those which have a customer-focused culture. Customers will drive further and pay more if your company's customer service is head and shoulders above your competitors. At the end of the day….it is all about how well your customers feel treated.
Stellar customer service results in happier, more loyal customers who refer your company to friends, family and associates. Those customers are part of your company's long term profitability.
Creating a Customer Focused Company has to start at the top with a commitment to define, support, train and sustain good customer service practices.
"We see our customers as invited guests to a party, and we are the hosts," says Jeff Bezos, CEO of Amazon.com. "It's our job every day to make every important aspect of the customer experience a little bit better."
Customer Service training needs to be ongoing process as new employees come to the workplace and new customer needs arise.
There needs to be training aimed at front line employees who deal with customers directly and separate training for those who deal with customers by telephone primarily.
The benefits of training include creating a sense of teamwork among employees who deal with customers as they share their own experiences, successes and challenges.
Here are a few tips for how your company can become customer focused:
Observe and talk with your customers to identify potential needs and pain points.
Get an EI (emotional intelligence) perspective and seek to understand how emotions affect your customers. Most companies have analyzed the emotional motivations of their customers as this becomes part of their advertising campaign's messaging. However, understanding the emotional aspect of "the buy" should also be helpful to front line employees who deal directly with customers.
Within your company, create specific definitions and steps for exceeding customer expectations. By developing a common language internally, you will draw attention to the importance and the possibilities for exceeding customer expectations.
Provide adequate tools for dealing with customer complaints. Train employees to listen, hear and turn an unhappy customer into a happy one.
Rewarding employees who provide excellent customer service has been found to be the single most successful tactic for motivating them to provide high quality customer service. In fact, it surpassed any other customer experience management strategy.
Problem solving is a key part of customer service success. Having your employees focused on identifying and solving customers' problems is a win-win for your company. As a company, you may also need to be mindful of problems your employees encounter in solving those problems. There may be inter-departmental challenges that need to be addressed.
At Client Insight Inc., we interview customers to help an organization understand where their customer service needs to improve. We can identify problems in your customer experience in terms of process, product or in some cases, with specific employees who may need additional training.
If you would like to learn more about creating a customer focused culture in your company, give us a call.

Listen – Measure – Improve, it's a profitability strategy for your company.