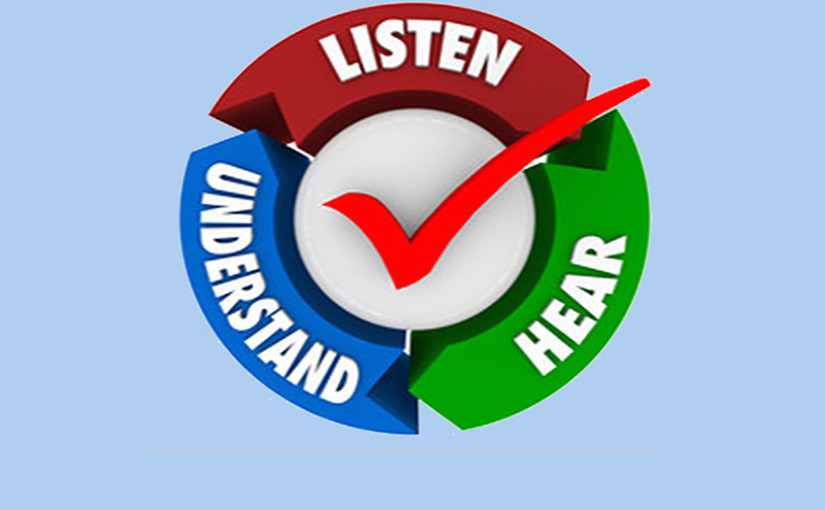 Many marketers think that listening and hearing customers are the same thing. They're not. You can listen to customers but are you really hearing them?  Active listening in business means hearing your customers, actually understanding what they are saying….then acting on what you have heard.  Here are 5 tips to being a becoming a Profitable Listener with your customers.
Establish a regular system for obtaining customer feedback.
Determine to listen to understand, not listen to reply.
Incorporate telephone interviews (not phone surveys) into your customer feedback program to obtain quality information.
Forward customer feedback to decision makers who can act on it.
Follow up with unhappy customers, and listen AGAIN, to ensure actions taken have brought them back on board.
At Client Insight Inc., we help companies Listen, Measure and Improve. That's because we have developed a telephone interview system to obtain high quality customer feedback.  The high quality information we obtain has helped our clients listen and hear their customers, act on the feedback, and achieve greater profitability.
To learn more, contact us at: www.clientinsight.ca.


Listen. Measure. Improve. It's a profitability strategy for your company.