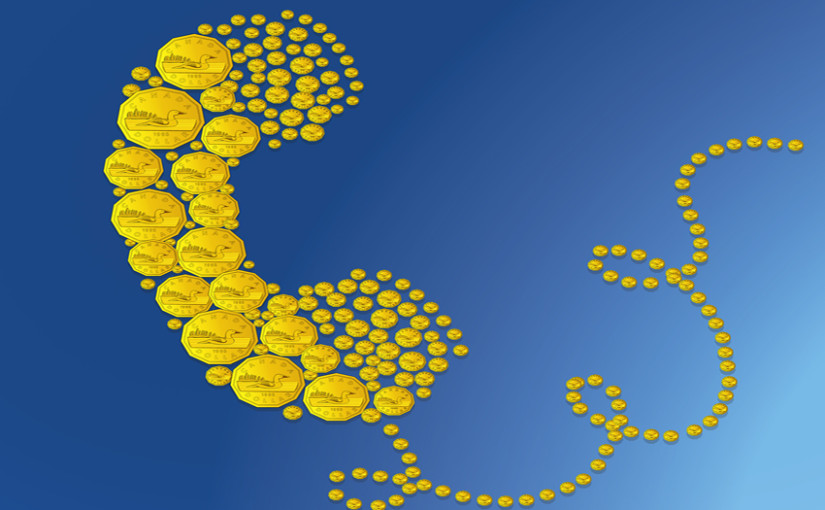 Sometimes "old school" is better than new. Many businesses have moved to automated online survey software to gather customer feedback. The challenge is that response rates tend to be low (3 – 5% is common) and the depth of content is similarly low.
We have discovered 6 reasons why quality telephone conversations can generate more actionable feedback for your business:
A well trained interviewer will listen and validate what your customers say and mean. The experience of being listened to and heard, is often a unique experience. If it is, it will really catch a customer's attention. At minimum, the experience of being heard will reinforce the belief that you and your company care.
In a telephone conversation, your customers can specifically be asked "what is working well" and "what do they value"? Having a clear understanding of what is working well and what your customers value provides clarity to management for planning and priority setting.
When people feel heard, providing constructive and honest criticism becomes easier – your customers become engaged in the conversation. That level of engagement gives the customer a feeling of being vested – a feeling that they are helping their Supplier get better – the start of loyalty.
A telephone conversation also allows the Interviewer to probe deeper and validate understanding. When a customer says the service was great, the Interviewer can ask for clarity "what was it that made the service great"? Or conversely, "what was it that made the service so frustrating"?
These in-depth conversations with an engaged customer allows the Interviewer to ask the hard questions – questions about pricing, questions about relationships with staff etc.
The additional cost of conducting phone interviews is recouped with a deeper understanding of what customers value and what needs to be improved in your company. The stronger customer connection results in repeat purchases and increased referrals.
Our belief is that people deal with people. Having a third party interview your customers allows them to tell their story. The "one to one" interaction will help to interpret what is important and what your customers will pay a premium for.
If you would like to learn more about how telephone conversations can engage your customers in meaningful conversations, give us a call at 1-888-278-4045 or contact us.


Listen. Measure. Improve. It's a profitability strategy for your company.