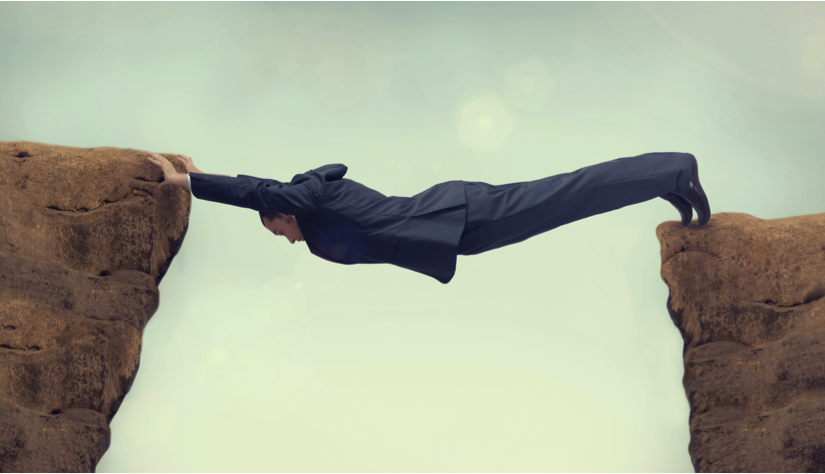 Your customers rely on your company to supply them with the products and services they need to fulfil their business requirements. And you rely on your suppliers to provide you with the products and service you need to meet your customers requirements. When your suppliers aren't meeting the agreed upon delivery times, it may result in a negative impact for your customers and your company's reputation.
Even though the problem may not be your fault, it may reflect negatively on your company.
What should your company do?
Review your contract agreement with your supplier and ensure that timeline expectations are clear, and that your supplier understands that your requirements are based on your customer's requirements. Consider creating a supplier quality document to support your company's supply requirements.

Talk with your suppliers. If products arrive late or damaged, or fails customer expectations then notify your supplier to discuss the issues. Go to your supplier with documentation and facts and talk about the impact the issues are resulting in. Make every effort to resolve the issues quickly. If you haven't already, consider training your procurement staff to engage suppliers when things go wrong.

Be a problem solver for your customer and for your supplier. Try to find a solution to the issue of delays. Remember that you are bridging the gap between your customers and your suppliers. You are effectively acting as a mediator with the goal to resolve issues to the satisfaction of both sides.
Identify your customer problems through in depth customer feedback. Issues with suppliers can go unidentified if you are not proactively talking to your customers to measure their satisfaction and understand the impact when things are less than optimal.
Client Insight Inc. can help you recognize how your suppliers are impacting your business. You could be losing sales because of a supplier and customers may see your company in a negative light because of unresolved issues in the supply chain. It is vital to let your customers know that their issues are your issues and that you are seeking to address them.
If you would like to get a better understanding of how your company needs to bridge the gap between your customers and your suppliers, give us a call.
We help build bridges.

Listen – Measure – Improve, it's a profitability strategy for your company.