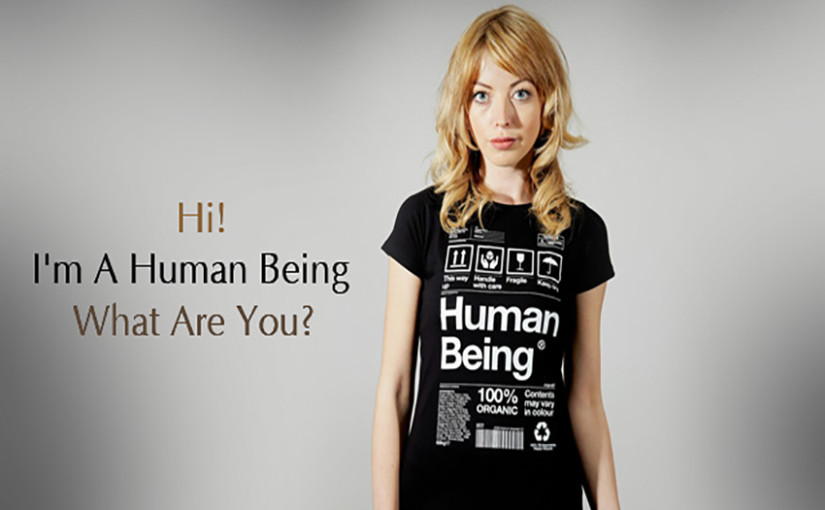 In his book, Customers are People: The Human Touch, John McKean asserts that our decision to buy is based on the degree to which we are treated as people. Specifically, he says that "70% of a customer's decision to buy is based on human interactions and only 30% is based on product attributes."
The human touch is significant.
McKean says customers want to be treated as people, not as faceless numbers. They want to be heard and valued. In fact, McKean describes three key values which are crucial to their purchase decisions:
Build trust so I feel buying your product is the best decision for me.

Acknowledge me and my importance to you.

Respect me and my needs.
Sounds simple but in reality, it is complicated by how well your employees can engage your customers 'one on one' to build trust, acknowledge and respect. It may also be complicated by company policies which limit employees from responding directly and effectively to customers.
The truth is, we all yearn for the human touch, and the human voice too. Anyone who has gone down the rabbit hole of telephone hierarchies – Press 2 for this, Press 3 for that and so on – knows how frustrating it can be to reach a human in a phone maze. Business leaders who want to improve the customer experience will need to explore ways to confirm customers are treated as valuable people.
At Client Insight Inc., we believe that one way to treat your customers as human beings is to talk to them directly and regularly – listen to them and hear them out. While automated surveys, data collection via social media, texting and other digital means of communication has exploded, the sound of a human voice can still play a significant role in making your customers feel acknowledged, respected, and heard. Through conversations with customers, we are able to gather actionable feedback and most customers value the opportunity to provide feedback.
If you would like to learn more about Client Insight's approach to providing the "human touch", give us a call.

Listen – Measure – Improve, it's a profitability strategy for your company.
Photo Source: liveanimalslist.com