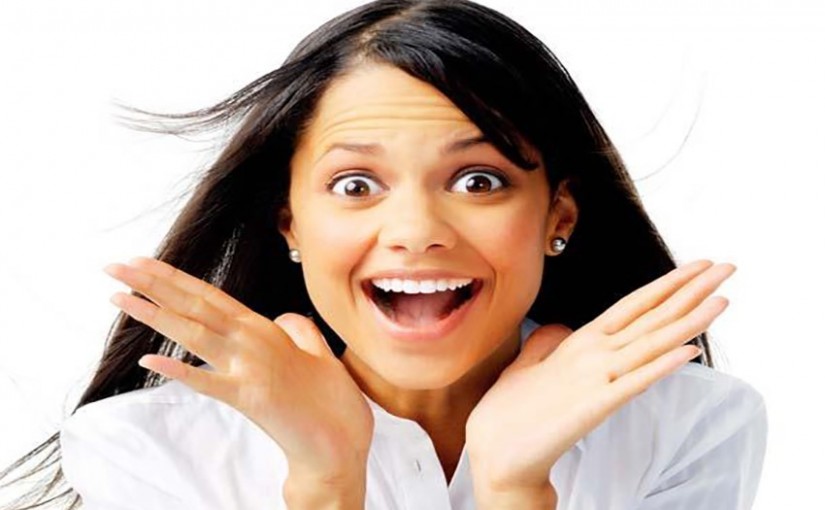 The Rolling Stones song "I Can't Get No Satisfaction" no longer applies to most customers. That's because customer "satisfaction" is setting the bar pretty low these days. Customers want so much more than just satisfaction. They want to be amazed, dazzled, and blown away.
On the one hand, customers expect great service. On the other hand, they are truly amazed when they experience it! Because "amazing" is above and beyond their real expectations.
So ditch pursuing customer satisfaction. Go for "Amazement."
In his book, Amaze Every Customer Every Time, Shep Hyken says, "Amazement is the level of customer experience that gives you a clear advantage in any economy and any marketplace. It is the competitive edge that separates good companies from truly great companies. Amazement is what makes it easy for you to stand out and win repeat business, create customer evangelists, and reap referrals, whether times are good or bad…"
Customer Service isn't a department, it's a culture. And "Amazing Customer Service" has to be a passion that is modelled by everyone in the company from leadership on down.
But how can your company deliver amazing customer service?
First, let's define "amazing". The dictionary definition is: to overwhelm with surprise or sudden wonder; astonish greatly.
Here are a few ways to provide amazing customer service.
First Impressions. Your customers are powerfully influenced by their first impressions of your company. Is there a friendly, interested and engaging first encounter with a sales person or customer service representative? Train your staff to be genuinely interested in your customers. They will sense sincerity.
Focus on the customer's needs, not on making the sale. Customers understand you are in business to make money. But you need to shift your internal culture to something quite different. As Hyken says, your company is NOT in business to make money. You are in business to get and keep customers. So the customer's come first and when they do, the sales will follow.
Be flexible. Adapt your communications and policies to accommodate customers. Flexibility is part of your amazing toolkit. When customers see that you are making a genuine effort to get them what they need and when they need it, they will see that as amazing.
Remember, most customers leave a company because they feel overlooked, ignored, and taken for granted. Making a first great impression, focusing on their needs, and being flexible will help your customers regard your service as amazing.
What do your customers think is amazing?
To get more specifics on what your customers think is amazing, you need to find out what their expectations are in order to exceed them to achieve "amazing". What some customers expect should be standard good service, other customers might see as sub-standard. Talking to your customers directly is the best way to obtain this information.
At Client Insight Inc., we can gather in-depth customer feedback that will provide your company with insights on how to be amazing for your customers. We ask the right questions, and engage customers to determine what they value, what they appreciate, and where they see the need for improvement. We can help define the difference between your customers' satisfaction and what made the "Wow" factor list.
If you'd like to learn more about amazing your customers, contact us.

Listen – Measure – Improve, it's a profitability strategy for your company.