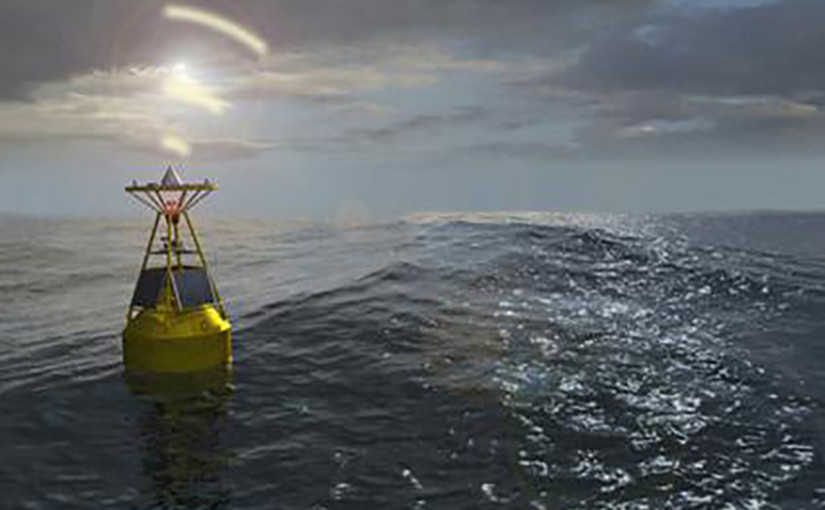 One of our clients recently said:
"What I value the most about working with Client Insight is the ongoing comfort of knowing that we are doing what we should be doing with our customers. It provides us the validation that what we are doing is correct. It is in effect, an Early Warning System when we're not."
Think about your company. Do you have a reliable way of knowing if things are going wrong with your customers? Are you proactive in seeking customer feedback?
An "Early Warning System" in the form of in-depth customer feedback can send your company crucial signals that let you know when problems are occurring on the front lines. If those warning signs are not acted upon, you could be losing sales and customers without knowing why.
At Client Insight, we work with our clients to develop a customer feedback system which provides them with robust, in-depth and timely customer feedback.  We do this through telephone interviews because we know that online surveys cannot possibly capture the depth of what we can through "one to one" conversations.
Some of the "Early Warning System" signals we have picked up for our clients are:
Specific front line staff who were overworked, or not performing well or who were actually causing customers to leave.
Sales process issues which needed to be more aligned with customers' needs.
Communications problems where customers felt that the company didn't hear their concerns or return phone calls/emails in a timely fashion.  Or, companies were not being proactive enough, not informing enough or not providing enough updates.
We even learned that loyal customers who gave our clients a lot of business were not impressed by only receiving an e-card at Christmas.
These are just a few of the "signals" we picked up and beamed to our clients to warn them that internal changes were urgently required. When our clients acted upon those "Early Warning System" signals, they have seen customers respond. We have followed up with those customers who described how they felt validated when the changes occurred.
Robust customer feedback can provide warning signals that, if left unattended, can impact your company's bottom line.
At Client Insight Inc., we can become your company's Early Warning System by gathering information that can prevent customer relation storms from damaging your sales.  We can also provide "Lost Sales" interviews and find out why your customers left.  Sometimes those customers can be recovered. Even if they cannot, their feedback is still valuable to learn where improvements are needed.
But we prefer to head off storms before they hit shore.
If you are interested in having an Early Warning System with your customers, give us a call.


Listen. Measure. Improve. It's a profitability strategy for your company.