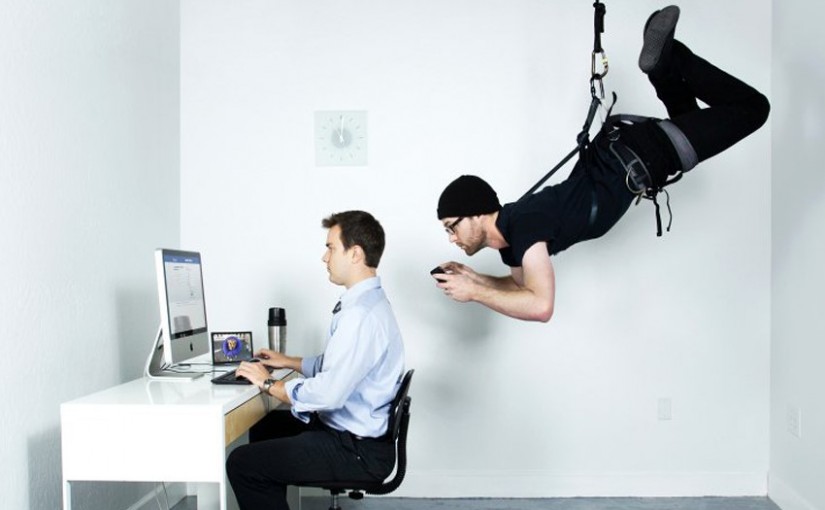 CUSTOMER FEEDBACK SERIES: Part 1
Your company has recently created a new front line position and you are wondering if it is working the way you had hoped. Or, you may also be wondering if the new employee is working out. Of course, spying on your employees is not the approach you wish to take, but it would be very helpful to know.
So how can you find out how the new role and / or the new employee is working out?
Gathering in depth customer feedback can provide you with a valuable source of information on how a particular role is working and if it is meeting your organization's Key Performance Indicators (KPIs). When you ask customers about their interactions with your company, you can learn more about what is working and what isn't.

While it is not the goal of customer feedback to check up on your employees, sometimes customers will come forward with praise or complaints which need to be considered. You may find out that a new employee is not as knowledgeable about your products or services as they should be. This could be expected. But later, you might obtain feedback which suggests that the role itself is problematic. For example, perhaps the process requires an employee to have face to face interaction with customers and the timing of the interaction is wrong.
Sometimes customer comments can be remarkably pointed and specific about a problem with a role or a particular employee, and that feedback can become the catalyst to make crucial changes or improvements.
Such comments might highlight the need for more thorough training of your employee. Or it might flag a kink in the sales process you had not anticipated when you created the role.
In either case, your customers are your best source of "intel" and that is why gathering high quality customer feedback is vital for planning, strategy development and process improvement. At Client Insight, we understand that strong customer relations must be built on strong customer feedback data. If you would like to know more about getting "intel" in the most effective way for your company, give us a call.
We are in the "intel" business.

Listen – Measure – Improve, it's a profitability strategy for your company.