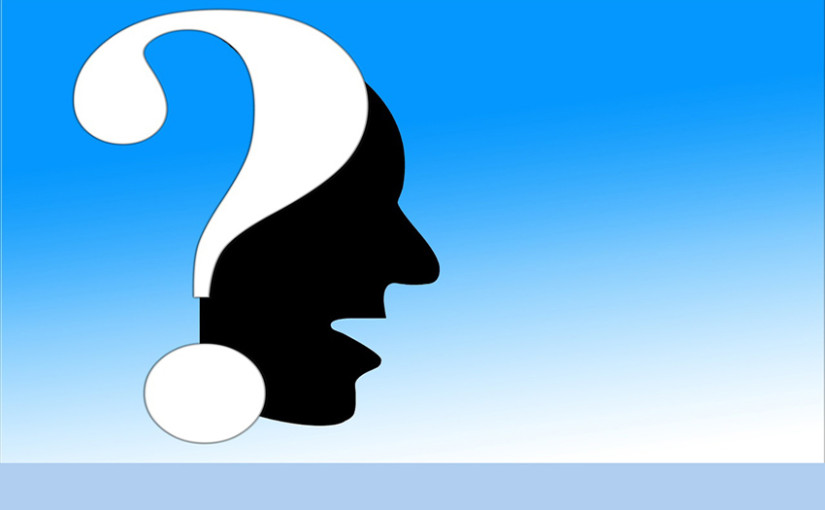 The surveys are in. The focus groups are done. The telephone interviews are complete. Now what?
A surprising number of companies make the investment to gather customer feedback, but then fail to develop a plan for how to use it effectively to improve their products, services, or processes.
Take these three primary action steps to maximize your company's benefit from Customer Feedback:
Analyze the feedback.
Divide responses into categories such as:
Customer Service Complaints
Customer Service Compliments
Product Complaints
Product Compliments
Process Complaints
Process Compliments
Understand that positive feedback is just as important as negative feedback.  You need to encourage your staff and employees when their efforts are making a positive contribution to the company's customer relations.  Pass on the compliments. This is important for boosting your employee engagement and producing a motivated staff.
 Create a Process.
Create an internal process for sending responses to the appropriate managers. Determine what if any changes need to be made in training customer-facing employees, adjustments to products or customer experience processes.  Some complaints will come from customers with unrealistic expectations or negative personalities.  But where there are legitimate problems and concerns, ensure there is action taken to improve your company based on the feedback.
 Close the Loop.
When customers provide feedback, they assume it means something to your company, and that it will instigate change.  Even when they provide positive feedback, customers want the company, or a specific employee, to receive that feedback.
But to really make the most of your customer feedback, close the loop, either with an email, phone call, or through social media. Let your customers know what change has come about because of their feedback.  Cultivate your customer relationships with a note that says, "Because of your feedback, we have made the following….."
Finally, end your contact with the customer with gratitude.  "We appreciate your assistance in helping us improve."
Your customers will be encouraged that their feedback was heard and that your company has responded. Closing the loop will send a strong message that your company cares enough about the relationship to get back to the customer with a personal note.
At Client Insight Inc., we help our clients gather quality feedback through telephone interviews.  We help them assess and analyze the results and form a plan to respond.  If you would like to learn how we help our clients leverage their customer feedback, contact us.


Listen. Measure. Improve. It's a profitability strategy for your company.