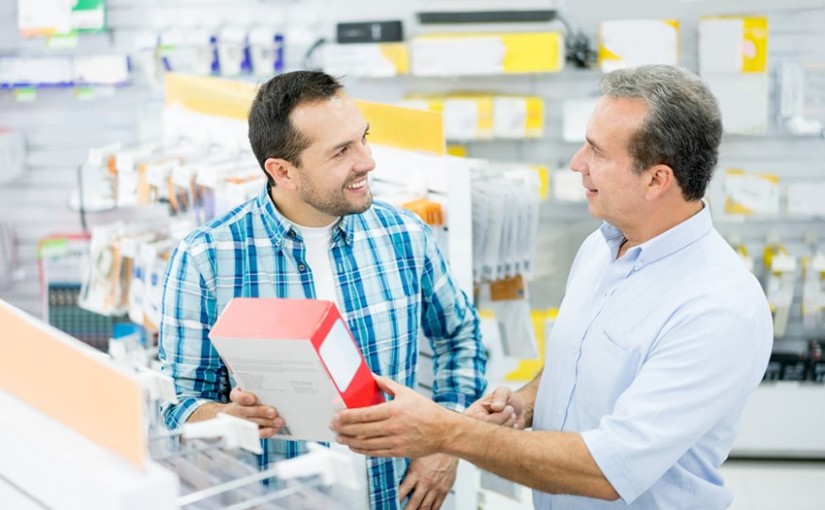 These days, customers have very high service expectations. Thanks to mobile phones and social media, they want immediate responses from suppliers. It has never been more important to keep in close touch with customers than today. In fact, the competition for customers is now as much about the quality of the customer experience as it is about the quality of the products or services.
Is your company trying to find more customers?
Many companies are focused on expanding their customer base and increasing market share. But finding more customers is almost impossible to achieve without maintaining a high quality effective customer feedback program to stay in touch with what customers experience at every point along their customer journey. Finding new customers is linked to taking good care of existing ones.
Does your company fully understand your customer experience?
In order to find new customers, you may need to focus more attention on talking to the ones you already have. Obtaining customer feedback can help your company's marketing efforts by revealing:
Pain points in the customer journey that need to be addressed.

Interactions with sales people that don't accurately represent the company.

Ways in which their products or services could be improved or streamlined.

Positive comments about what is working well.

Ideas for better communication with customers.

Ideas for additional services or products that could address customers' needs.

Intelligence about a competitor's offerings, pricing, customer engagement.

The all important NPS Score – Net Promoter Score and follow up questions – Why would you recommend X company? Or….why wouldn't you recommend?
Obtaining robust customer feedback can help you to save accounts. You are better informed to address customer grievances and simmering issues that would never have come to light without talking to your customers. By acting on this information, you are in a much better position to attract new customers.
At Client Insight Inc., we create robust customer feedback programs using telephone conversations. They are more in depth than the five question online customer survey, and they deliver valuable and actionable information for our clients.
If you are interested in adding new customers, let us help you talk to the ones you already have. Give us a call.

Listen – Measure – Improve, it's a profitability strategy for your company.
Photo source: www.waspbarcode.com