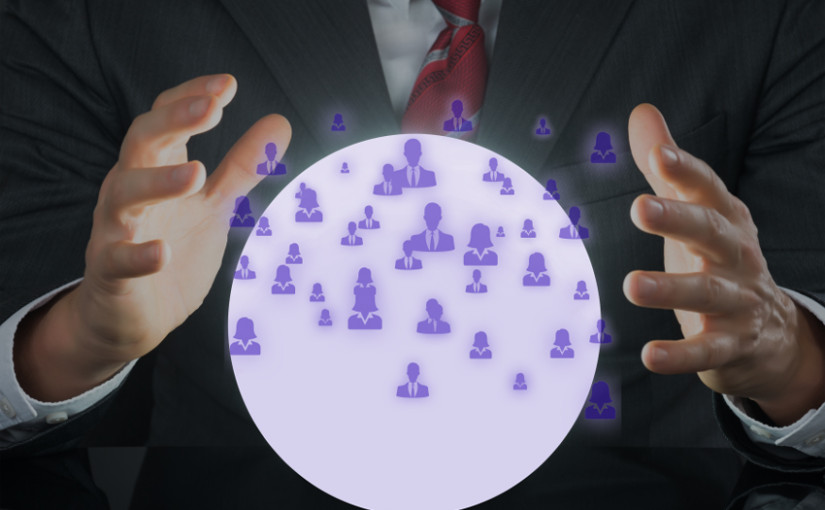 For some marketers, finding out what their customers think seems to require a crystal ball.  Surveys, kiosks, coupons, loyalty plans, all have their place to track purchasing preferences.
But how do you know what your customers really want?  How do you get into their heads?
Just ask them. Directly. In a phone conversation.
Customer retention and loyalty efforts should begin with robust customer feedback. We don't mean casual online surveys sent by email with response rates below 10%. We mean getting greater than 95% response rates from in-depth conversations that provide actionable feedback.
In-depth telephone interviews with a third party company will give your customers the opportunity to say what they really feel. Because they know they are being listened to and heard, it frees them up to say what is important. It is a golden opportunity for your company.  Quantitative and qualitative questions enable you to discover:
What is working well and what is not.
Why is your customer purchasing? Is it loyalty or some other reason?
What was your customer's experience like?
Will this customer promote you to others?
What is your customer's perception of your company? Sometimes you also learn their perceptions of your competitors too.
With well-crafted questions and trained telephone interviewers, you can obtain the scope and depth of customer responses that can impact your sales process, services or products. There is no better way to get this information.
At Client Insight Inc., we obtain valuable feedback for our clients that can improve their businesses and their bottom line.  We ask the hard questions. We ask the right questions. We help our clients become aware of customer issues and concerns, as well as positive customer experiences.  We can also help you nurture and repair broken customer relationships.
With customer feedback obtained by an objective third party,  your company will have the tools it needs to address problems, enable your customers to feel heard, and most importantly, keep them as loyal promoters.
At Client Insight Inc., we consistently speak with more than 95% of the customers we are asked to interview. We obtain actionable feedback so you can improve your products, services and customer experiences.
So mothball the crystal ball.  Call Client Insight Inc. to learn more about how we can help you find out what your customers are really thinking.


Listen. Measure. Improve. It's a profitability strategy for your company.