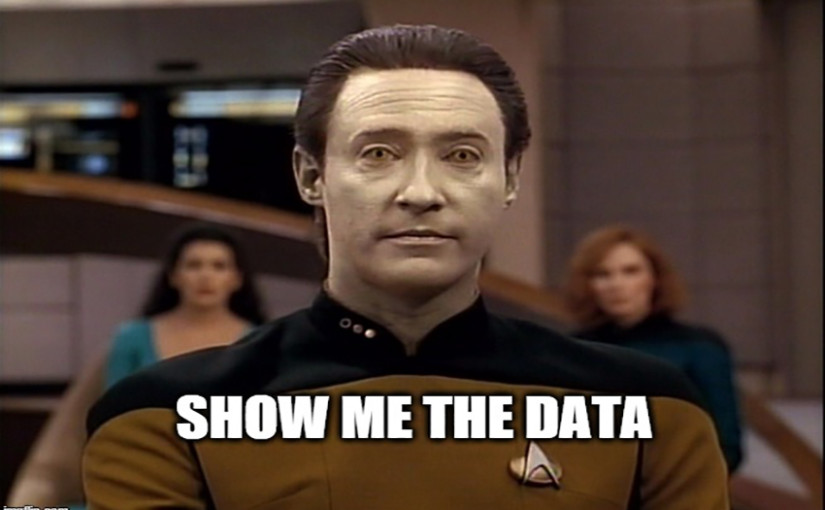 If we have data, let's look at the data. If all we have are opinions, let's go with mine.
Jim Barksdale – Pres. Equity Investment Corp.
Does your company make marketing decisions based on hunches or on data? Do you assume you know and understand your customers without actually asking them questions?
A good customer feedback program should be designed to provide customer data that can guide your decisions about your company's products, services, customer service and pricing.
Gathering data is only the first step. Using reporting tools that are tailored to your business and can answer critical questions is important. Analysis requires expertise and and diligence. Focus should be directed towards answering the questions that will improve your company's operational performance and profitability. For example, does your company track annual sales on regional basis? Do you identify customers whose sales are increasing, taking a gradual downturn or a sudden drop?
Do you have the ability to cross reference sales data with targeted advertising campaigns to know what is working and what is not? You may be gathering the data to be able to answer these questions but have no focus or strategy to act on the data. Your job as a marketer is to ensure you are getting the data you need, and then getting the reports and analysis to make the best strategic decisions.
At Client Insight Inc., we gather customer feedback for our customers but it doesn't stop there. We evaluate the data, illustrate the data, and help our customers interpret and act on the data to improve operational and financial performance.
If you would like to more about gathering, analyzing and using your customer feedback data effectively, give us a call.

Listen – Measure – Improve, it's a profitability strategy for your company.