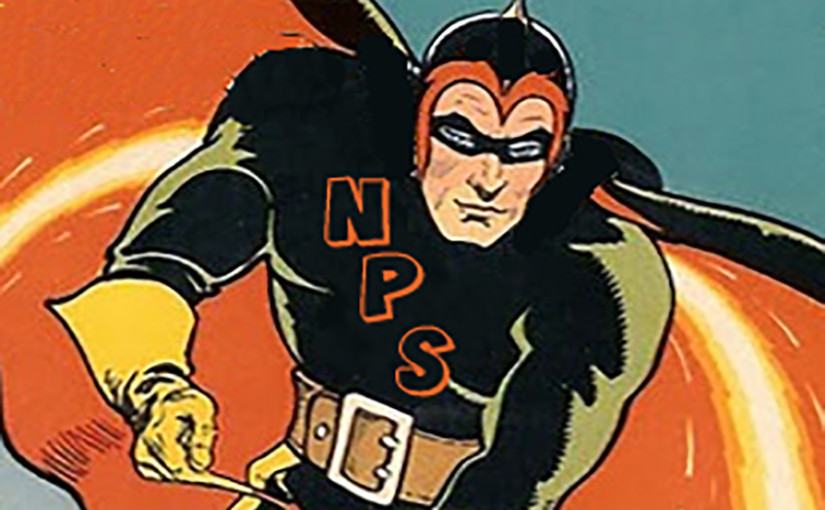 Source: The Radical Ear
In 2003, Fred Reichheld of Bain & Company and Satmetrix Systems introduced the customer loyalty metric which was trademarked as the Net Promoter Score (NPS).
Determining a Net Promoter Score for your company is vital to understanding if your customers will purchase your products or services and also, if they will PROMOTE your company to others.
At Client Insight Inc., we gather actionable customer feedback by engaging your customers in meaningful and respectful telephone conversations. Our questions include those which determine Net Promoter Scores as well as what clients value and would pay a premium for.  From our experience, we see 4 reasons you should use an independent third party to determine your NPS:
Business Knowledge
Eliciting actionable feedback requires the Interviewer to have adequate knowledge of the business and the ability to ask the right questions based on what the Customer is saying. When the customer response is positive or negative, a third party can ask the probing questions to find out the reason.
Ongoing feedback gathered in a consistent manner allows the business to observe customer response to the changes the business is making to improve the product or service.
The ability of a third party to aggregate the data into a dashboard reporting tool allows the business to see trends and evaluate the factors that caused the improvement.
Time Management
Gathering actionable customer feedback to identify the areas that customers value and the areas that customers would like to experience improvement requires time.
It requires specialized training, strategy, focus and logistics which your employees may not have, or have the time to develop.
Customer Focus
Your company has determined its own goals for growth, diversification and customer care. Focus on it.
Your company's success is dependent on your staff focusing on the core business. Providing excellent customer service and at the same time strengthening existing customer relationships as well as building new ones.
Score Credibility
Your company and your NPS score will gain credibility with your customers and employees when they know you have obtained it through an independent third party source.
Using a third party allows your customers to respond more freely and provide more authentic feedback. They can uncover the specifics of what was great or what was frustrating. This allows your company to make the tweaks that result in a great customer experience.
We believe that a more accurate NPS score emerges and also provides deeper insights in why customers would promote or would not promote your company.
Here is how one of our clients' customers responded to our phone call just last week:
There are three sides to every story, our side, (the Company's) side and something in the middle (likely the truth). I am telling you my side and how we have interpreted what we have heard. I think that having an unbiased professional to gather the information from both sides really works well. If (the Company)  was calling me directly, I don't think I would answer differently. But it is just easier to tell your story to a third party. The fact that (the Company)  has hired a third party shows: a) they want to hear what their customers think b) (the Company)  is committed to providing good customer service c) it a good sign of their commitment to taking care of their customers. This interview really leaves me with a much better opinion of (the Company). I think it is a huge step for them. It will help them make sure they are servicing their customers.
You hire an accountant to do your accounting, a lawyer to do your legal work and an insurance agent to advise you on insurance. Think of collecting actionable feedback as a service that requires a professional to evaluate and determine. One of our clients has observed, "Our customer relationships have actually improved because of the fact that we had a third party do the research."
At Client Insight Inc., we have the expertise to provide your company with high quality customer feedback and an accurate ongoing Net Promoter Score.  If you would like to learn more about how we can do that for your company, contact us.


Listen. Measure. Improve. It's a profitability strategy for your company.