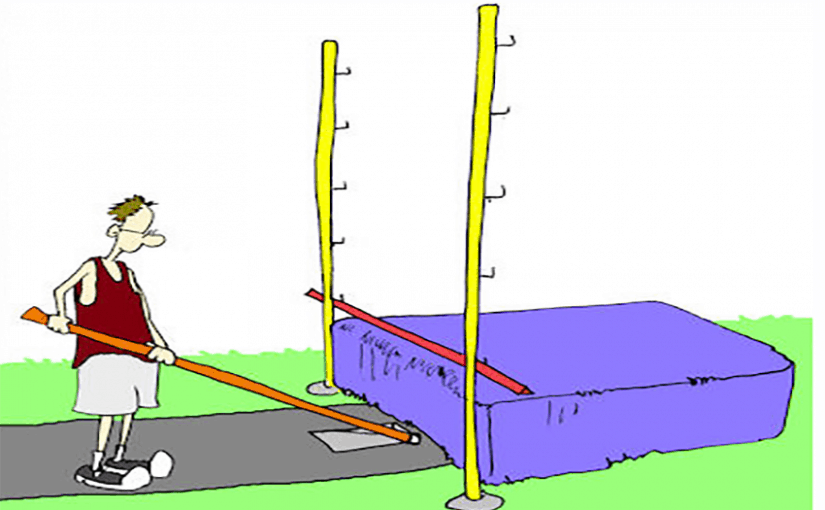 Who is setting your Customer Service Standards….your industry? Your ego? Or your Company?
Some industries have "industry standards" but the bar is set quite low, just slightly above common courtesy in fact. If your industry does have customer service standards or benchmarks, even very good ones, why not determine how your company can exceed them?
Why not raise the bar higher?
Today, customers have very high expectations for customer service and through social media, they can either applaud or trash a company. Google Reviews and other review platforms have become powerful tools for customers, to research companies before buying, or to vent because of poor service. Social media can also be a way to get a swift response from a company who is suddenly motivated to talk to a unhappy customer.
Who is getting customer service right?
Ritz-Carlton, Amazon, and Disney are three companies known for their stellar customer service.
Ritz-Carlton plans for mistakes with customers. For example, when the staff see that an order is taking a long time to come from the kitchen, they will arrive with a small, exquisite appetizer, courtesy of the chef. This is a great way to "reset a customer's internal clock." Ritz-Carlton employees are now trained to anticipate the needs of their customers in advance to "WOW" the customer. For example, a receptionist could note that a client is checking out early the next morning and ask, "can we leave a pot of fresh hot coffee outside your door at 5:30 am?"
At Amazon, CEO Jeff Bezos promotes a customer-centric company. He now asks all of his employees at every level in the company to spend two days in a call centre. This is so that they can spend time talking directly to customers, and he has led by example to do this. In fact, he's been quoted as saying that "everyone has to be able to work in a call center." The result of this action? Amazon employees have more humility and empathy for their customers.
Disney is known for its customer service excellence because they work hard to ensure the best possible customer experience at every point of the customer's journey. They have created the Disney Institute where they hold professional development courses and Customer Service summits, to help other companies learn how they put the "magic" in their businesses. Like Amazon, Disney believes that high customer service standards begin at the top with the company's leadership. George Kalogridis, President of Walt Disney World Resort, ensures that the company is focused on the needs of its employees as well as its customers because Disney recognizes that the two go hand in hand.
At Client Insight Inc., we listen to customers by having phone conversations with them. The feedback is rich with suggestions for improvement and in some cases, with disgruntlement. But our clients have the opportunity to take the actionable feedback and raise the bar of their company's customer service standards.
If you would like to learn more about how we can help you raise the bar with your customers, give us a call.

Listen – Measure – Improve, it's a profitability strategy for your company.