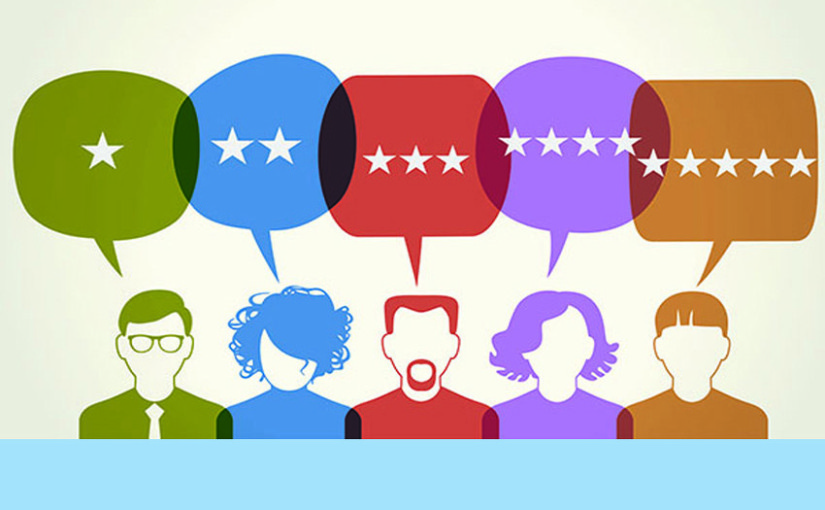 Because they might not be your customers in a month, six months, or a year, if you don't.
And you might never understand why.
At Client Insight Inc., we can help you prevent  your customers from leaving.  Our mission is to help our clients "Listen. Measure. Improve."   We listen to the customers of our clients in order to get valuable customer feedback on what went well, what did not go well, and their insights on how your company, your service, your process or product, could improve. With carefully crafted questions, we do telephone interviews of your customers and get truthful, accurate, and helpful feedback.  Whether it is positive or negative feedback, it is information that every company needs to know.  We are able to measure the loyalty of customers, their interest in referring your company to others, and their intention to use your company's products or services again in the future.  This is a crucial component of good customer relations.
From our market research, we have enabled companies to identify problems in their processes, problems with specific staff members, or issues with products.  We also hear praise, affirmation, and compliments, which are also extremely valuable.  Sometimes, your customers have constructive and insightful suggestions for how things could be improved.
How else could you obtain such rich information?  

And what to do with that information?  Act on it, address problems, relay compliments and concerns, in short, use the customer feedback to IMPROVE.   
If you want to add an important and strategic dimension to your marketing cycle and customer relations, contact us at Client Insight Inc.


Listen. Measure. Improve. It's a profitability strategy for your company.