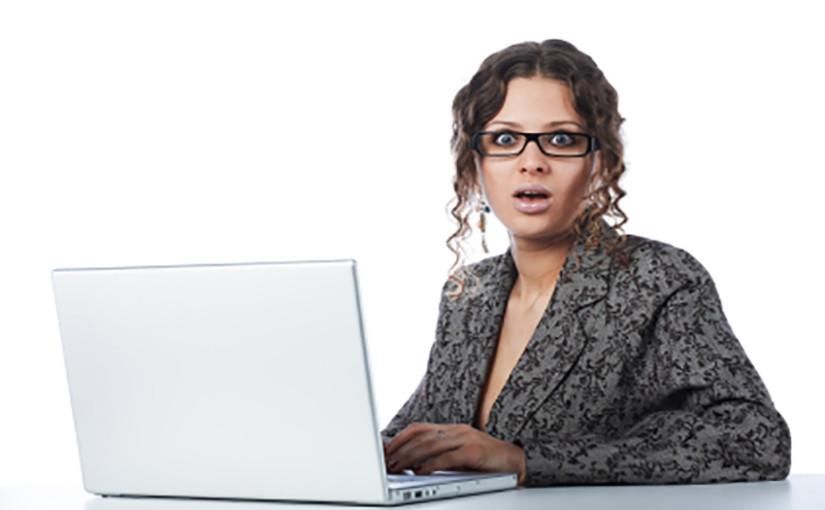 We are all familiar with the many ways emails and tweets can get you into some serious trouble. Although emails and tweets can be helpful and often a very efficient way to communicate, they are a one dimensional – absent of tone and nonverbal nuance.
In the business sphere, emails and tweets can create problems between colleagues, or between your employees and your customers.
We recently interviewed a client's customer and this is what he said about emails:
"I just don't have time for short answers with attitude. We are really busy. Most days, I have trouble finding time to eat lunch. I have time for short answers if they are answering my question but if an email seems snarky, it's hard to receive it as being professional. From my perspective, we pay our Supplier good money for their service. We want it delivered in a respectful and professional manner."
Ouch.
This insightful customer went on to mention another known problem with emails.
"The challenge is that emails are void of tone and that makes them easy to misinterpret."
We've all read emails that left us wondering, "Does this mean this, or that?" Or, "Is the sender annoyed or just picky?" There is definitely some guesswork involved in interpreting some emails.
We can't afford guesswork in the world of building stronger customer relationships. Whenever possible, have your staff pick up the phone, particularly if it is to sort out an issue or answer a complex question. In a phone conversation, your employees will be able to hear tone, nuance and emotion, and be able to respond appropriately. Emails can clarify technical details, order information, costs and fees etc. But for anything beyond straightforward data and information, phone calls are still the best way of communicating and obtaining qualitative data.
At Client Insight, we believe in the power of telephone conversations. That is how we gather valuable, detailed and actionable customer feedback for our clients. We know that customers want to be heard, as well as validated, and they want to know that their concerns are being taken seriously. You just can't do that with an email or an internet survey.
If you are interested in moving away from the perils of emails to the possibility of stronger customer relations, contact us. We can help your company strengthen your customer relationships with a customer feedback solution that works for you.
Listen – Measure – Improve, it's a profitability strategy for your company.