4.8 out of 5 stars
551 reviews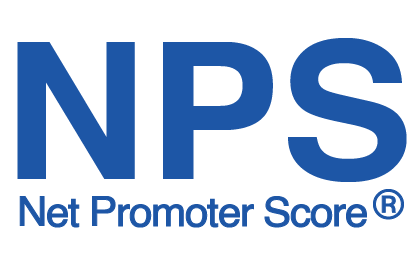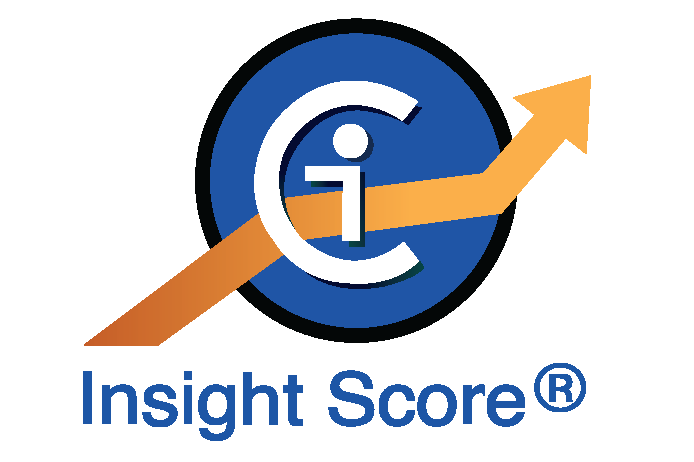 ELRUS manufactures and supports aggregate crushing equipment for the construction and mining industries.
Description
ELRUS offers a full line of portable crushing equipment including: jaw crushers, cone crushers, impactors, screeners, control tower vans, feeders and conveyors. To minimize downtime and maximize production, ELRUS provides a full line of parts, training, diagnostics and mechanical services.
Established in Calgary in 1975, ELRUS serves customers across North America.

Operating since: 1975
HEAD OFFICE:
ELRUS Aggregate Systems Ltd.
4409 Glenmore Trail SE
Calgary AB Canada T2C 2R8
TYPE OF BUSINESS: Manufacturing
INDUSTRY FOCUS: Aggregates and Mining
MAIN OFFERING: Aggregate Crushing Equipment & Systems
PHONE: 403-279-7741
WEBSITE: elrus.com