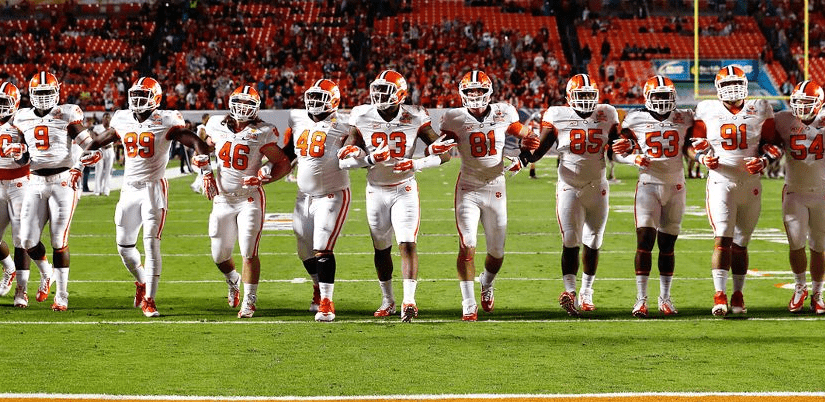 We are tribal creatures. This is why many of us yearn for the experience of being on a team. There is a kind of magic that occurs when you are part of a group, part of a team, and you are all pulling in the same direction to achieve a common goal.
Did you know that some of your customers are also interested in being a part of your company's team? Not as employees (or players on the field), but certainly as cheerleaders.
We know because we have heard it from customers.
In our in-depth conversations with customers, we find out what their customer experience has been, what has gone well, and what has not gone well. In many cases, even when everything has not gone well, customers are happy to provide their feedback in order to help the company improve.
In our telephone conversations with customers, we ask them if they value the opportunity to provide feedback. Remarkably, about 90% of them say "Yes"! When we ask them why, they say things like they want to give credit where credit is due, they want to share their concerns, they want to help their supplier to grow and get better as a company.
In other words, they want to feel like part of the team. Here is what a few of them have said in response:
"I hope that what I have said will be helpful for the next person wanting to do a remodel."
"Feedback is important and it is the only way that the company can get better, so yes, it is valuable."
"I'm glad to give them praise when they deserve it. It's hard to find companies that value their customers. I feel it is a good relationship because I have found people who think like I do."
"Feedback lets the company know how they are doing. I think they should know that they are appreciated."
"If they get more business because of my comments, that's great because it makes them stronger."
"If others can have a good experience with the company because of my feedback, then that is a good thing."
"I appreciate cultivating relationships so I value feedback given to improve the relationship with the company.
"This company really does good work, but life is so busy, I just wouldn't have taken time to send them a note. It seems people only respond when there is bad news. This is really a good and convenient method. Thanks so much for being diligent and following up because I really wanted to give them some positive feedback."
At Client Insight, we are experts at having conversations with customers. Think of what it could mean for your company to gather high quality feedback that your customers are happy to provide, feedback which is encouraging, instructive, and which helps move your company forward.
If you would like to turn your customers into members of your team, give us a call.

Listen – Measure – Improve, it's a profitability strategy for your company.