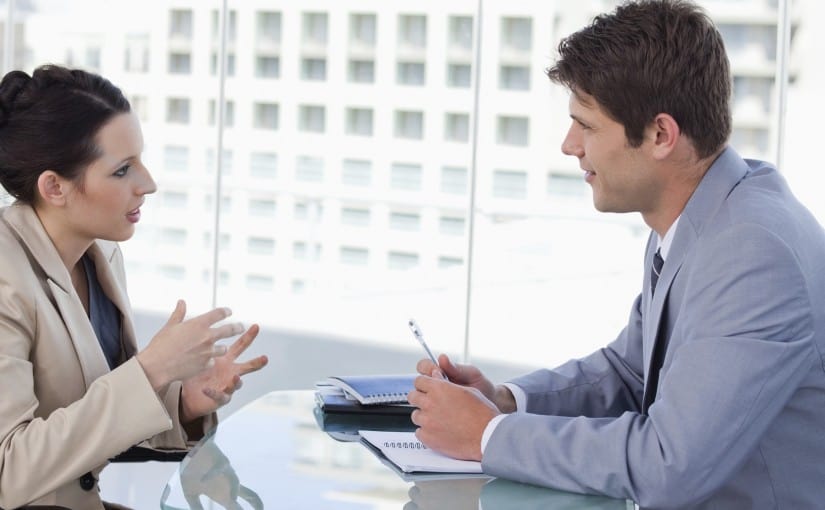 We are continuing the dialogue about the Power of Conversation!
In our experience of having thousands of conversations with customers across North America and around the world, we are convinced of the value and power of having customer conversations to gather feedback.
Here are a few more reasons why we are keen on conversations:
Better Response Rate
Most marketers know that for written surveys, whether online or email, the response rate is somewhere between 5-10%. If you get 15-20%, you uncork the champagne. With telephone surveys, the response rates are often over 80%. This is a much more effective use of your marketing spend and the information gathered is richer too.
Easier to talk about feelings than to write them
A lot of people find it easier to talk about their feelings, ideas and experiences than to write them down. We are more accustomed to talking whereas writing, particularly about personal matters, takes time and effort. It takes more time than most people are willing to spend.
Clarification and probing is possible
In a conversation, the interviewer can clarify what the respondent means, or probe deeper to learn more. This ability to go "off script" makes the experience of a conversation more meaningful for the customer. In addition, the company gains deeper and more actionable feedback.
The difference a voice makes
In a conversation, the voice conveys feelings and nuances that written words obscure. The interviewer can hear the tone of voice, the emotion, the frustration and the sincerity of the customer. At the same time, the customer feels "heard" because, well, they actually are being heard!
So have a look at the response rates your company is getting to online or email surveys. Ask yourself, can we do better?
We believe the answer is clear. Yes, your response rates can be better.
For high response, high quality customer feedback, consider having third party conduct telephone interviews done with your customers. You get better feedback, and your customers feel respected, valued and heard. They see the effort being made to hear what they have to say, whether that is positive praise, ideas for changes, or legitimate concerns.
It's a win-win for you and your customer.
If you would like to explore the "Power of Conversation" with your customers, give us a call.

Listen – Measure – Improve, it's a profitability strategy for your company.