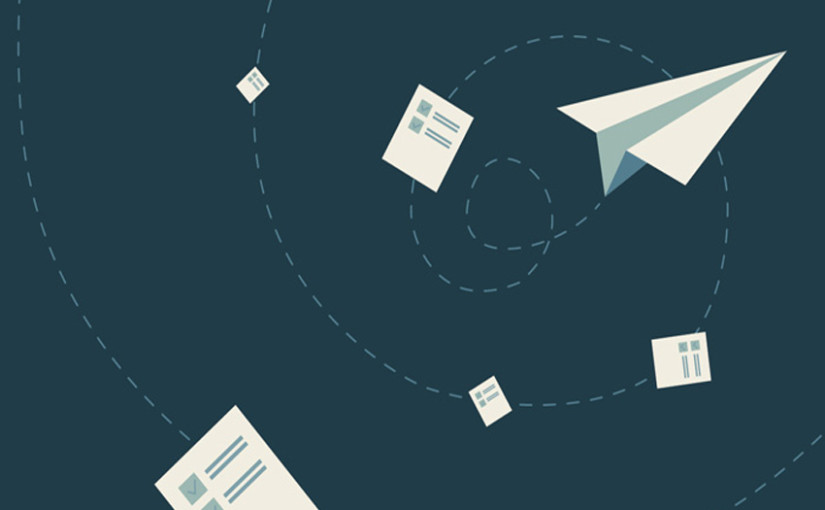 There are essentially two destinies for the customer feedback you currently collect:
It ends up in the office ether. (e-ther noun: the clear sky; the upper regions of air beyond the clouds.)
You develop an internal process to leverage customer feedback to improve your business.
The primary reason to gather customer feedback is to improve your business. But gathering the feedback is only the first step. Then comes the hard part. Thorough analysis of the feedback can provide you with valuable data and insights which can impact your revenue, market share, internal processes and your sales cycle. The quality of your feedback will determine if it can help you identify, measure and track the operational variables which affect your Net Promoter Scores.
At Client Insight Inc., we obtain in-depth customer feedback for our clients and then identify opportunities for them to get the greatest ROI. We "Listen and Measure" so our clients can "Improve" their businesses. We track trends, measure areas of excellence and identify areas for improvement. We identify customer "rescue" situations and encourage our clients to take action.
We have discovered that customers often express praise for the employees who have engaged them through the sales process. Customer feedback can become a driver for employee incentives, and recognition for those who contribute to increasing customer satisfaction. Conversely, negative feedback can identify specific issues with an employee for management to address.
Listening to customers and acting on the information gathered can be the difference customer feedback that ends up in the "ether" and customer feedback which drives significant improvement in your company's customer satisfaction and retention.
If you would like to learn more about how Client Insight can help you take your customer feedback into positive ROI and company improvements, give us a call.


Listen. Measure. Improve. It's a profitability strategy for your company.